Time to take some poetic license.
If you spend way too much time in the car like I do, you probably see vanity license plates every day. Here's a challenge:  Assemble some of those license plates into haiku-like poems.
For example, these actual vanity plates
can be rearranged to become the poem
Flawless leopard
Stalks its prey
Silence
In a similar theme, the license plates
with a little "poetic license" become:
Three anchovies
Four tuna
X anchovies
X tuna
Think about it.
One day I saw in the same parking lot
I run 100 K
Good for you
That is a a nicer pair than:
Be a duck…
Kabob
UBETCYA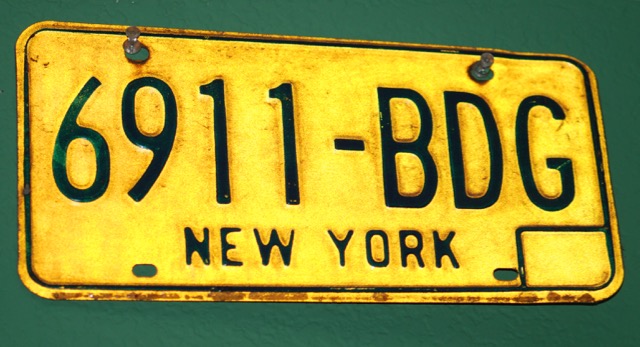 Have you seen an poetic license (plates) today?