Over the weekend, editor/author Ann Videan presented a workshop at Tempe Library. Ann calls herself a "book shepherd" and she gave 15 tips for editing based on her extensive experience preparing manuscripts for publication. Rather than simply repeating all her tips, I thought I would share some of the resources she mentioned, plus add a few of my own.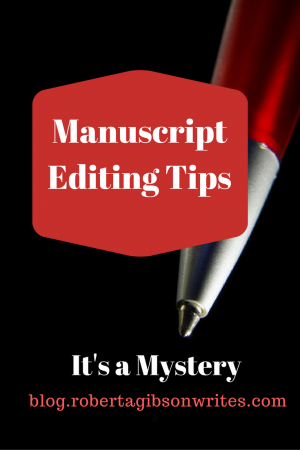 Active versus Passive
Her first tip was to use the active voice and active verbs, rather than passive ones. She has a post about passive versus active voice on her blog. By the way,  Ann Videan's website is a treasure trove, especially if you are looking for local writing events in the Phoenix, AZ area.
Deep POV
Writing from a deep point of view (POV) is very popular right now. Writing in deep POV simply means writing as if you are inside the character's body. She suggests reading Michelle Massaro's deep POV tips and the her deep POV example.
Punctuation and Grammar
Puzzled by punctuation? Ann explained that most traditional book publishers use the The Chicago Manual of Style, 16th Edition by University of Chicago Press Staff as the standard. It pays to take a look at the copy to find out, for example, whether you should use the Oxford comma in your manuscript (yes.)
Publisher: University Of Chicago Press; 16 edition (August 1, 2010)
ISBN-10: 0226104206
ISBN-13: 978-0226104201
Take Out Words Lacking Impact
In a previous post about revisions, I mentioned using the "Find" feature in your word processing software to locate words such as "saw" and "thought" and reword the sentences you find them in. Ann has a whole list of what she calls "useless words" you should also search for and remove when possible:
Then
Got
Felt – only for touching, not for emotions
As if
Seemed to
Like (unless used in a metaphor or as a verb)
Find an Editor
Ann Videan's best advice about editing, however, was to find fresh eyes to edit your work. Your brain has its own autocorrect when it comes to what you have written and it's inevitable you will miss some obvious mistakes. Book Shepherd Ann Videan might just be the editor you need.
Save
Save