Robert Galbraith is a pseudonym for J.K. Rowling who best known for writing the Harry Potter books.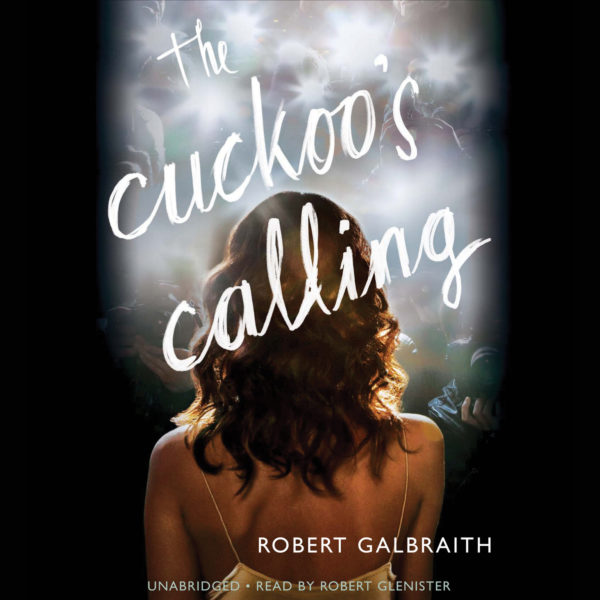 Cormoran Strike series:
Private detective Cormoran Strike lost his leg in Afghanistan, but that isn't why he's struggling. Instead, he's had a run of bad luck. He's broken up with his girlfriend, is down to one client, and is living at his office. Now that he has a new assistant named Robin, is his luck about the change?
The Cuckoo's Calling (2014) – my review
The Silkworm (2015)

Career of Evil (2016)

Lethal White (2018) – my review
###
About Author Posts:
Because I read a lot of mysteries, I've been trying to come up with a better system to keep track of which novels I've finished. I thought blogging would help, which it does, but I don't always review everything I read. To get more organized, I've decided to create a series of author posts with lists of novels and links to my reviews. I plan to edit these pages as needed.