Time to take a look at a new mystery, Abracadabra by David Kranes, published by University of Nevada Press (November 1, 2017).
Elko Wells can find things that no one else can. His amazing ability surfaced after he received a severe head injury as a professional football player.
When apparently normal, decent guy Mark Goodson fails to reappear on stage while serving as a volunteer during a magic act, Goodson's wife hires Wells to track him down. Wading through the chaos that is Las Vegas at its liveliest, with the help of celebrity look-alikes and cocktail waitress sleuths, Wells follows the missing man's trail.
Described as written in the noir tradition, this novel blasts along at a frenetic pace. David Kranes's dialogue is whip fast and authentic. For example, you can sense the sparks in this exchange between Mark Goodson and his wife Lena (who wants to go to the Rhino):
"Can we still go to Picasso?"

"I thought we could go to…what was it called? The Rhino."

"I want to go to Picasso."

"Even though he cuts people up?"

"That makes one of us an accomplice."
In case you didn't know, the Rhino refers to an actual strip club or "gentlemen's club." Picasso is a Las Vegas restaurant.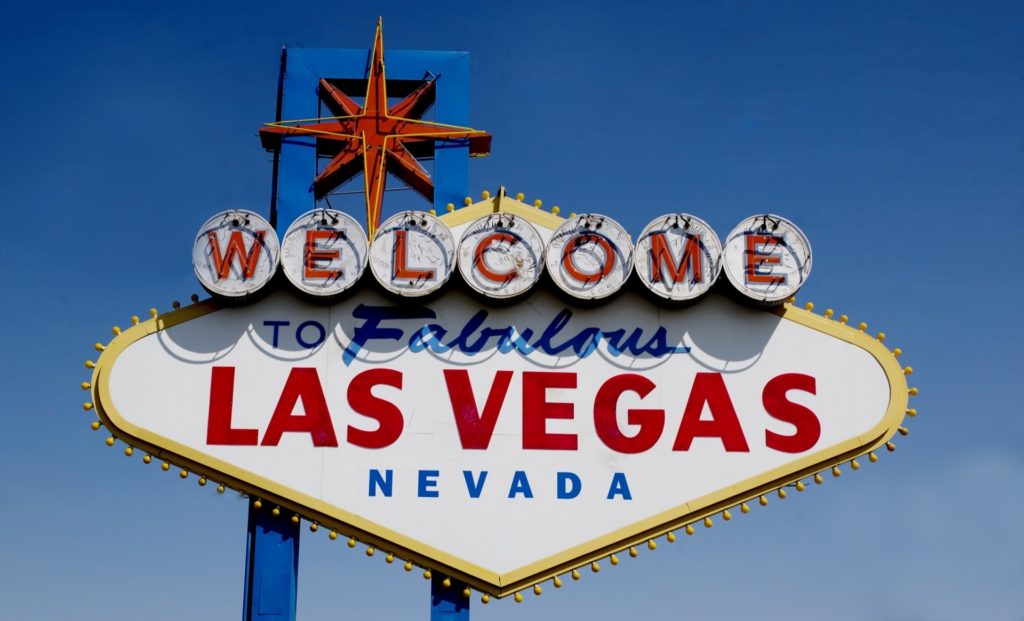 Public domain photograph by Jean Beaufort
Setting
I love a book with a strong setting and Abracadabra has setting in spades (sorry, I couldn't resist). David Kranes lives in Salt Lake City, Utah where he is a professor emeritus at the University of Utah. It would appear, however, that he has spent a great deal of time in Las Vegas. He knows the different casinos, the games, the restaurants, and the people with the precision of an insider who has spent hours observing in real life.
For example, when protagonist Elko Wells isn't finding people, he runs a celebrity look-alike service. When he spots someone who resembles Martin Sheen,  Elko follows him to see if the man has potential as an employee. Kranes's description of the scene could only come from someone who knows his way around Las Vegas casinos:
Martin Sheen sits down and Elko does the same thing, a stool away. The possible Sheen orders a Dewar's and water, slips in his club card, glides a hundred into a multigame validator and starts playing Double Double Bonus.
Apparently he is talking about some kind of slot machines.
The Bottom Line
Abracadabra would be a good choice for readers who love Las Vegas. It is also for those who want a fast-paced mystery with a noir spin.

See (and listen to) a review of Abracadabra by Mary Sojourner at KNAU
Disclosure: This book was provided for review purposes by the publisher. I am an affiliate with Amazon so I can provide you with cover images and links to more information about books and products. If you click through the highlighted title link and purchase a product, I will receive a small commission at not extra cost to you. Any proceeds help defray the costs of hosting and maintaining this website.