Do you listen to music when you are writing?
I don't listen when I'm actually writing, but I do look for music to get me into a certain mood or to motivate me before I start for the day.
Laura Gibson (no relation) is not only a singer-songwriter, but also recently completed her MFA in creative writing. Maybe that's why this song is so inspiring.
In case you aren't familiar, the Empire Builder is a train route from Chicago to the Pacific Northwest.
Some of the lines are haunting. I like that you can see the lyrics so you don't have to guess the words.
What line(s) do you like best? What kind of music inspires you to write?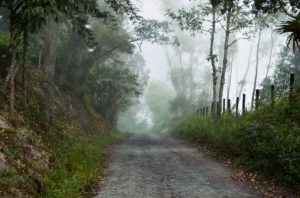 Related:
Pitchfork has more information about Laura Gibson's Empire Builder album and a review.
Save
Save