Interested in writing or reading mysteries? You might want listen to an interview from Talk of the Nation (NPR) with Tana French, author of In The Woods and The Likeness,
and Louis Bayard, author of Mr. Timothy and The Pale Blue Eye.
I love Tana French's statement about how crime novels are a barometer of society.
You can find a transcript at the NPR website.
What part of the interview resonated with you?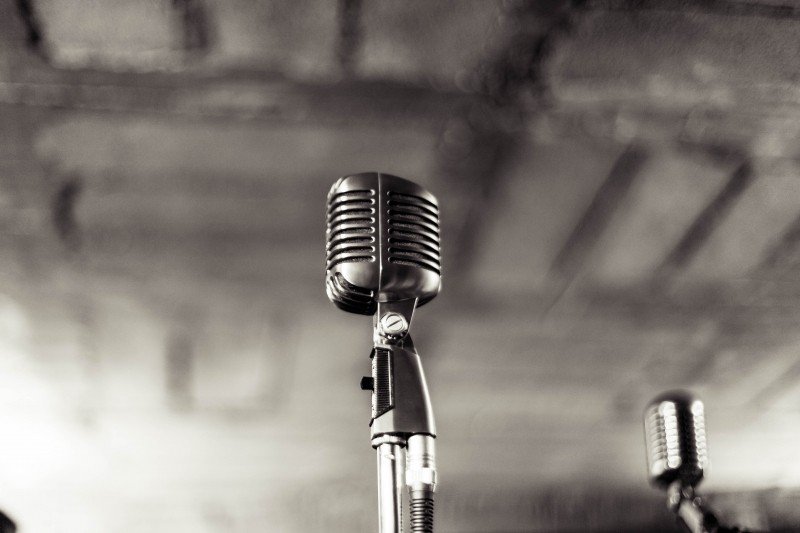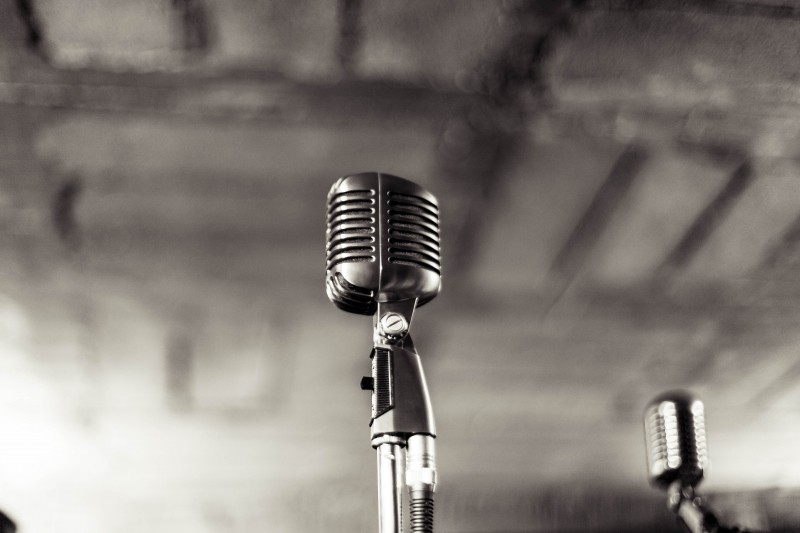 Photo via Visualhunt.com