For Book Beginnings on Fridays, let's take a look at The Chemist by Stephenie Meyer.
Book Beginnings is a fun meme hosted by Rose City Reader blog. To participate, share the first sentence or so of a novel you are reading and your thoughts about it. When you are finished, add your URL to the Book Beginnings page linked above. Hope to see you there!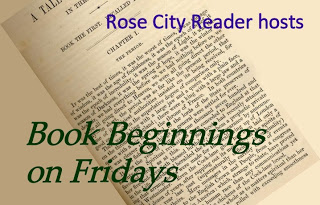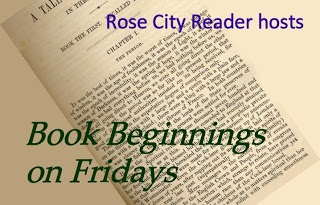 The Chemist* by Stephenie Meyer
I'm going to be a bit chatty about this one. Yes, I know it has been out for some time and some of you have already mentioned it, but I just got around to picking it up, so here we are.
Summary:  In this gripping thriller, the heroine is the target of a clandestine organization she once worked for and they want her dead. When a former colleague draws her out with an offer of a job, is it legitimate or is it  another trap?
Note:  Stephenie Meyer lives in Arizona. A few years ago I met her at a local bookstore where she was sitting on a writers panel. She was the nicest person and I became an unabashed fan.
I should also note, I have training as a scientist and taught a high school level chemistry class for home schooled kids. So, I was excited at the prospect of a nerd scientist protagonist. I was a bit disappointed because it turns out she isn't really a chemist, although she does mix up some wild chemicals. She's actually in the medical profession. Still cool, but not the same.
First Sentence:
Today's errand had become routine for the woman who was currently calling herself Chris Taylor.
Discussion:
Sounds a bit mysterious, doesn't it? Why isn't she using her real name? What's the errand?
What do you think? Are you interested in reading The Chemist?

Are you a Stephenie Meyer fan?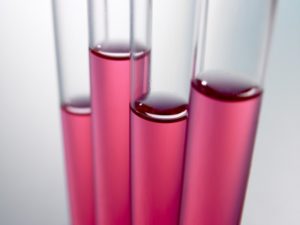 Photo via Visualhunt.com