Today I'm reading a novel that made a 100 must-read mysteries list, The Neon Rain by James Lee Burke, for Book Beginnings on Fridays.
Book Beginnings is a fun meme hosted by Rose City Reader blog. To participate, share the first sentence or so of a novel you are reading and your thoughts about it. When you are finished, add your URL to the Book Beginnings page linked above. Hope to see you there!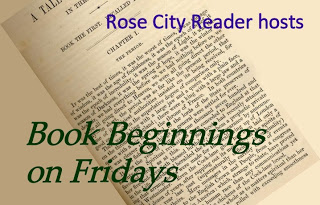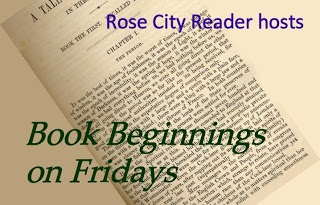 The Neon Rain by James Lee Burke
(*Amazon Affiliate link)
Summary:  After losing his wife, Detective Dave Robicheaux must survive both grief and the the dark underworld of the New Orleans French Quarter as he investigates the murder of a young prostitute.
This is the first in a series, originally published in 1987.
First Sentence of Chapter One:
The evening sky was streaked with purple, the color of torn plums, and a light rain had started to fall when I came to the end of the blacktop road that cut through twenty miles of thick, almost impenetrable scrub oak and pine and stopped at the front gate of the Angola penitentiary,
Discussion:
I love Burke's lush descriptive language. The first sentence is almost a paragraph itself. It also makes me wonder why he's there.
Although this is an older novel, I'm looking forward to reading it because it is the first in the series. I enjoy seeing how an author's style evolves over time.
Have you read anything by James Lee Burke?  If not, what do you think? Would you give this one a try?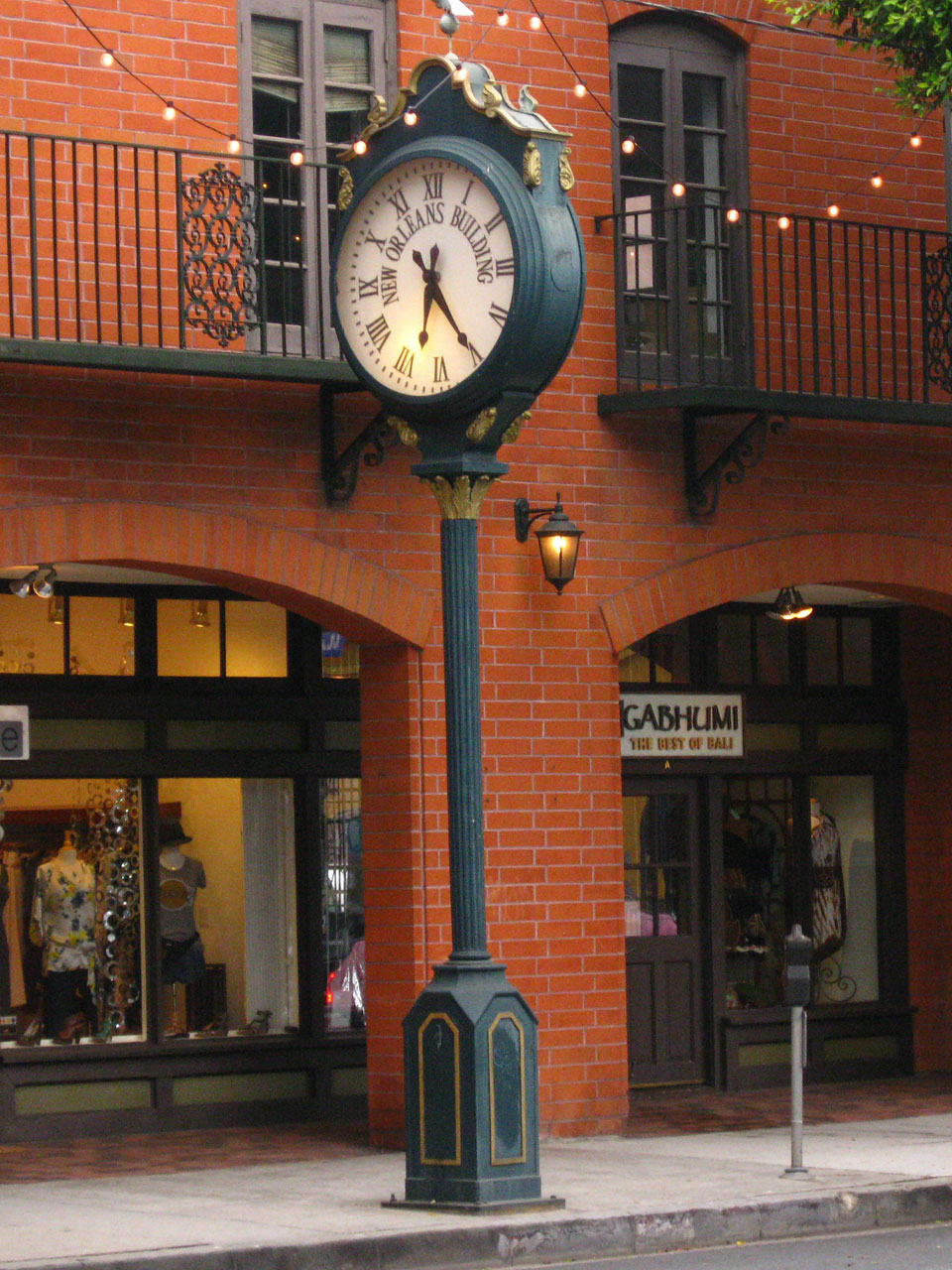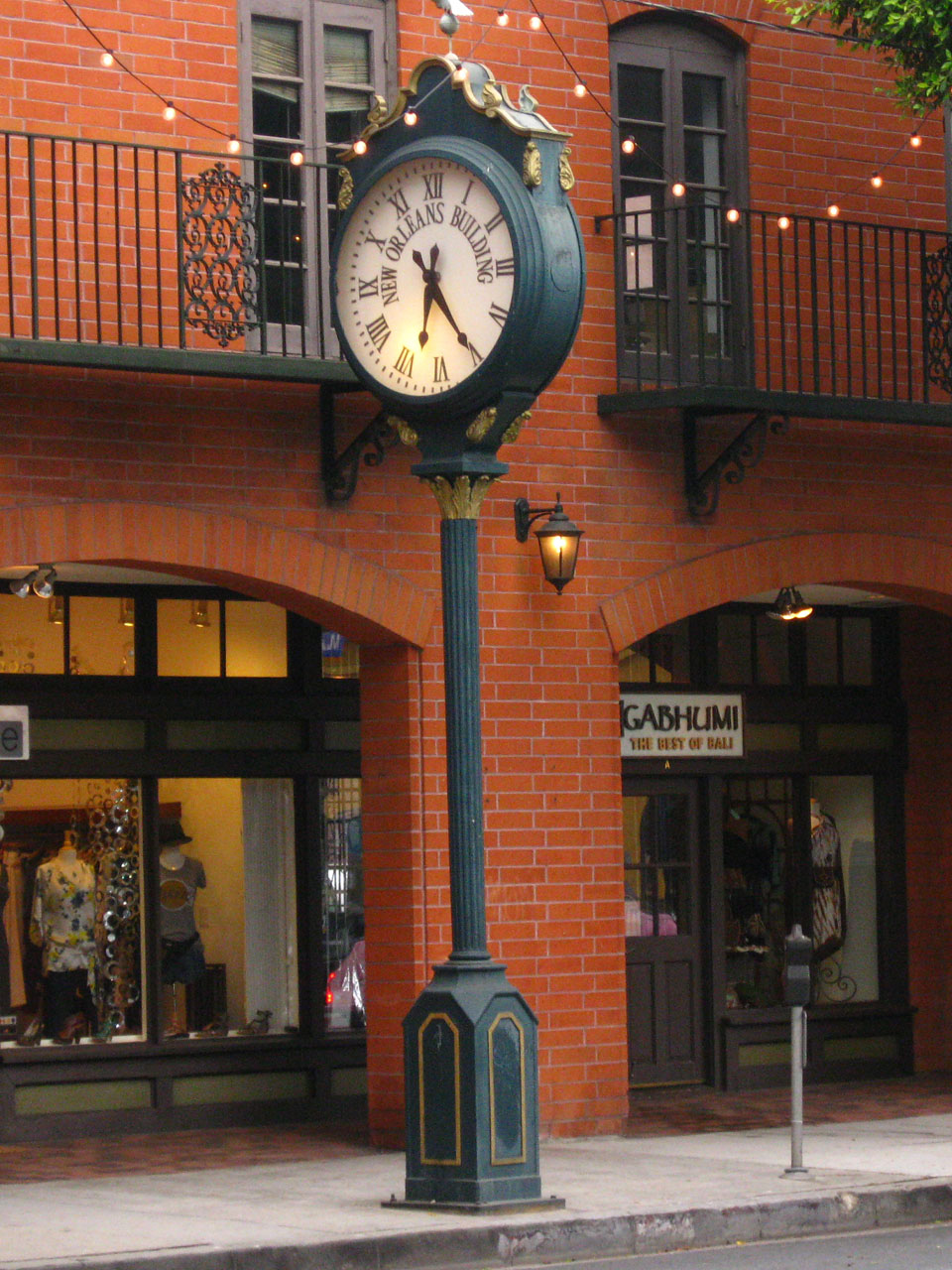 Public Domain Photograph by Andrew Schmidt