For Book Beginnings on Fridays, let's take a look at The Talker: Stories by Mary Sojourner.
Book Beginnings is a fun meme hosted by Rose City Reader blog. To participate, share the first sentence or so of a novel you are reading and your thoughts about it. When you are finished, add your URL to the Book Beginnings page linked above. Hope to see you there!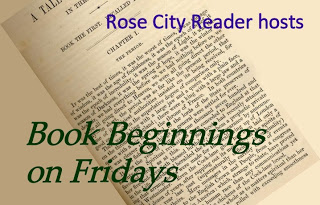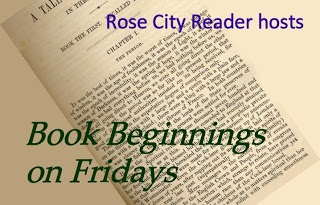 The Talker: Stories* by Mary Sojourner
Summary:  Rather than a novel, this work is a collection of short stories set in the western U.S., particularly the Mojave desert.
I'm looking forward to reading these. I attended a writing workshop with the author a few weeks ago at a local indie bookstore. She is one of those people that fill a room with their presence. It may be cliché, but there's no other way to describe her. At the workshop she revealed it had taken her over twenty years to finish these stories.
First sentence of the first short story ("Great Blue"):
"It all started with black olives, the bogus kind, the ones that look like patent leather and taste worse."
Discussion:
Seems like quite a bit of detail for the beginning of a short story, but it does evoke the desert setting. We can grow olives here and in fact, have a local olive-processing plant.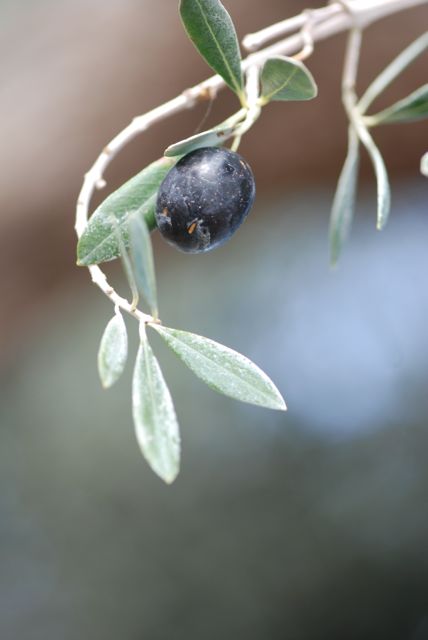 Some people are surprised to learn olives can't be eaten from the tree, but must be processed to be edible.
If you'd like to see more from the book, there's an excerpt of one of the short stories, "Up Near Pasco," on Mary Sojourner's website.