To do something a bit different, I decided to compare and contrast two thrillers by Dean Koontz from a writer's perspective.  The Darkest Evening of the Year, published in 2007, is the most recent novel we've been reading for the Bestseller Code Challenge. The Whispering Room:  A Jane Hawk Novel is Koontz's newest novel, published in 2O17.
This post contains spoilers.
The Darkest Evening of the Year by Dean Koontz
(*Amazon Affiliate link)
Summary: Amy Redwing has devoted her life to rescuing golden retrievers. When she puts herself in danger to save Nickie, she develops a special bond with the dog. But now someone is after Amy. Who is going to rescue whom?
The Whispering Room: A Jane Hawk Novel
(Amazon Affiliate Link)
Jane Hawk is an FBI agent who has uncovered evidence of an evil organization which is brainwashing innocent people and forcing them to carry out crimes. Things go wrong when she tries to expose their plot and she becomes a fugitive from the law.
Genre:
Although both of the novels are squarely in the thriller genre, The Darkest Evening could be considered to be a psychological thriller with paranormal elements, whereas The Whispering Room is a conspiracy thriller set in the near future, which causes it to cross into science fiction.
At the time Dean Koontz began writing, agents advised writers to stick to the rules of a certain genre, because booksellers organized novels by genre on the bookshelves. If the bookseller didn't know where to put a book, it was less likely to sell well.
Koontz was willing to break those rules from the start. Now it is much more common to see novels that are a mix of genres, and I think that is because few books are actually organized on bookshelves any more. The online bookstores have changed how we buy books and also how we write them.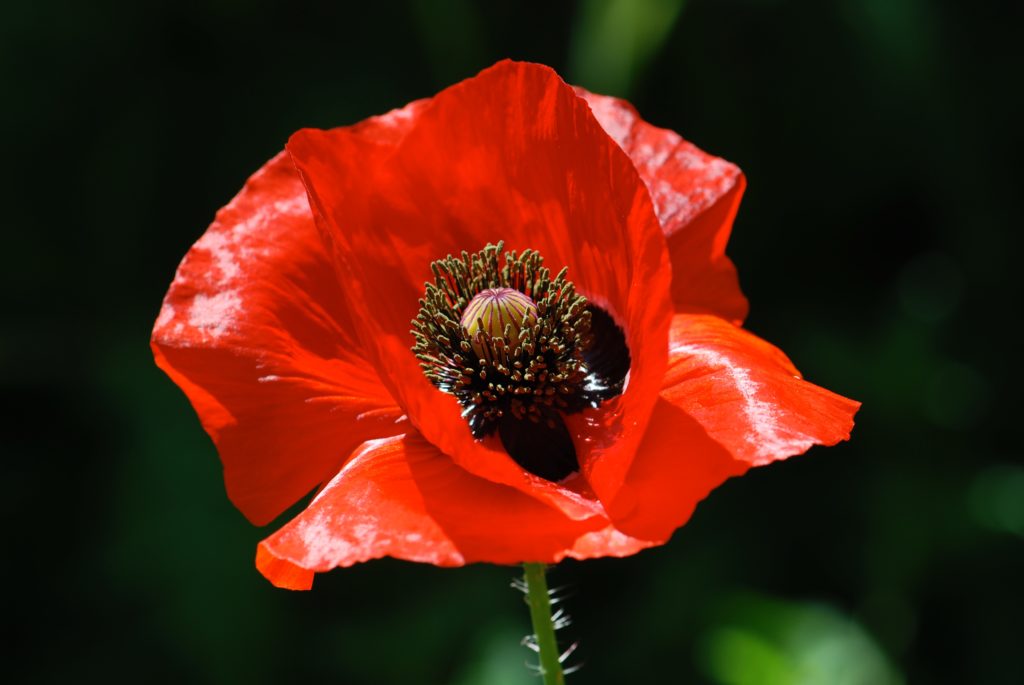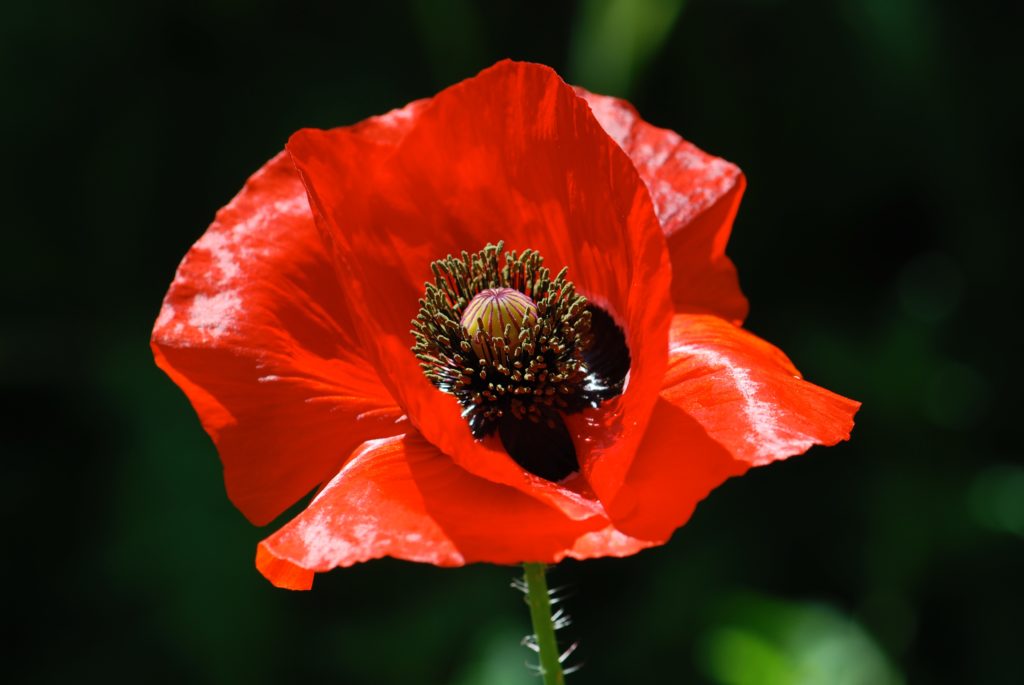 Characters:
Both novels feature a strong female protagonists. They both were married, but are no longer with their husbands. They've also had children. Amy's child was killed, and Jane's child is staying with friends to keep him out of harm's way. Both protagonists have a male partner who assists them.
The novels have multiple antagonists, with different reasons for endangering the protagonists.  Koontz's bad buys are really nasty. They will make you squirm in your seat and possibly give you nightmares.
Setting:
The Darkest Evening is set in California in the area around Newport Beach and Lake Elsinore. In The Whispering Room, Jane Hawk travels around the country. The setting isn't particularly well developed in either novel. Instead there's a general feeling that evil is lurking around every corner.
Discussion:
Shared themes:
Fire is a strong theme in both books. In The Darkest Evening one of the antagonists, Moongirl, regularly sets fires.  There is a gruesome scene in Chapter 12, where she and another antagonist, Harrow, burn down a house with innocent people inside. They ignite the fire using gasoline.
The Whispering Room starts with Cora Gundersun dreaming that she is walking through fire without burning. In Chapter 17, she loads her SUV with 15 cans of gasoline. After setting the gas on fire, she drives into the front of a hotel restaurant, where her vehicle explodes. It turns out she was an innocent person who had been brainwashed into committing a horrific crime.
Other similarities are more subtle. For example, in The Whispering Room, as Cora drives toward the hotel she sees a golden retriever on a leash. Of course, golden retrievers figure prominently in The Darkest Evening and are, in fact, Koontz's favorite breed of dog.  I suspect that the dog is Koontz's way of giving a little present to his loyal fans.
He also has a character named Luther in both books.
Little Mysteries:
Dean Koontz is a master at dropping in little mysteries to entice the reader to keep reading. For example, in an early scene Brian receives a threatening email that mentions "Piggie." The reader wonders who sent it and who Piggie is. Clues are sprinkled until it is finally revealed what is going on. He is brilliant at building these kind of questions in the reader's mind, making it impossible to put the book down once you've started.
I've been aware that Dean Koontz was a bestselling author for years, but hadn't read any of his books until recently. Now I can understand why he has such a loyal following and I hope to read more of his books in the future.
Have you read The Darkest Evening of the Year by Dean Koontz? We'd love to hear your thoughts.
Join us on social media:
__________________
What are we reading next?
If you ever have questions about what we are reading next or when we're starting the next discussion, check the 100 Book List tab in the navigation bar at the top of the blog. Links in the list go to the landing page from this blog where the discussion starts. However, this is an open-ended challenge so feel free to jump in with any of the books at any time.
The next book is number 66. The Lovely Bones by Alice Sebold (2002) – Discussion begins February 19, 2018
Mix of genres