Have you picked up the first book in the reading challenge, which is Dennis Lehane's Shutter Island: A Novel (Amazon affiliate link), yet?  If so, where did you find it?
A big advantage of reading this list is most of the books are popular enough that you can expect to find them fairly easily. Some you might have already on your shelves. But if not, where do you go?
Of course, there are the usual places:
Libraries
Bookstores
Online giants
We have some serious book lovers doing this challenge and I'll bet you have found some great places to pick up books at reasonable prices.  Are you willing to share your secrets?
Where are your favorite places to pick up deals on books?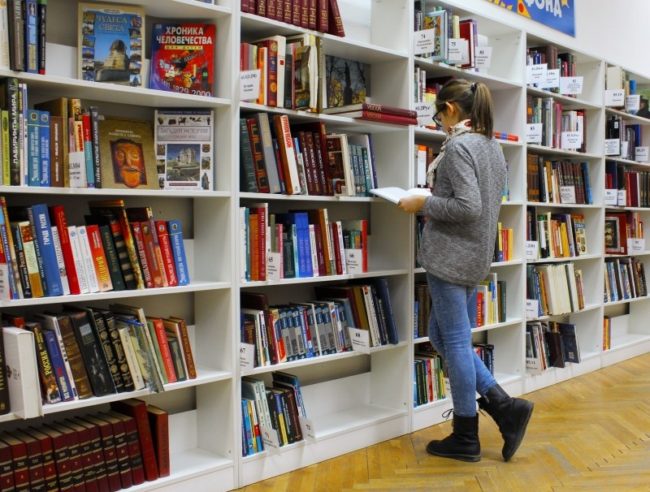 Public domain photo via Visualhunt.com