Do you have a blog, particularly a book blog? Time to tune it up and get energized by participating in the Fall 2016 Bloggiesta, running from September 15-18.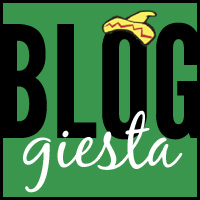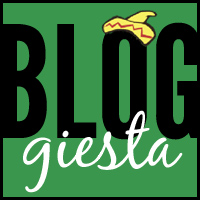 What is Bloggiesta?
Bloggiesta is a wonderful blog party where you can get your blog organized, take challenges to learn new things and, best of all, meet awesome new bloggers.
If you'd like to sign up to participate in this Bloggiesta event, make a to-do list/landing page like this one and then add the link to your post to the Bloggiesta sign-up page.
This year I'm excited to announce I will be hosting a mini challenge:  Tips for making your blog Pinterest-friendly – Now live!
My Fall 2016 To Do List
✅ 1. Fix the links in the early posts that broke when I moved to this domain.
✅ 2. Write two reviews and schedule them. Include Pinterest-ready images.
3. Prepare a video Whodunit Challenge (#5).
4. Post older reviews to Goodreads.
5. Do three two Bloggiesta mini challenges
6. Figure out how to improve the link to RSS in the sidebar (so it doesn't list a post?).
✅ 7. Add a contact page.
(I'm not sure I like the look, though.)
✅  8. Memes are a great way to keep motivated and meet new people. I plan to go to the Master List of Book Blogging Memes and find one or two to join.
Tried out The Sunday Post meme here.
✅ 9. Visit and comment on other Bloggiesta participants' blogs.
10. Check out the mini challenges from previous years for even more ideas.
Are you participating in Bloggiesta this year? What is on your to do list?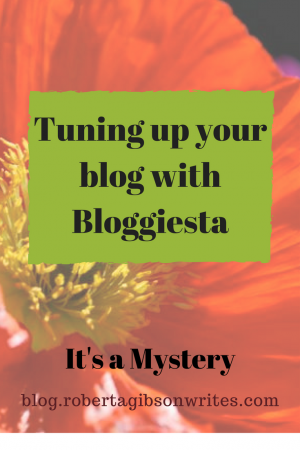 Save
Save
Save