Do you have a blog, particularly a book blog? Time to tune it up and get energized by participating in the Winter 2017 Mini Bloggiesta running from January 13-15.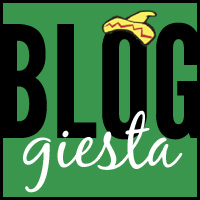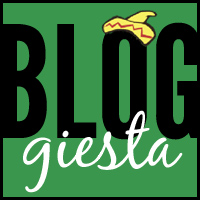 What is Bloggiesta?
Bloggiesta is a wonderful blog party where you can get your blog organized, take challenges to learn new things and, best of all, meet awesome new bloggers.
If you'd like to sign up to participate in this Bloggiesta event, make a to-do list/landing page like this one and then add the link to your post to the Bloggiesta sign-up page.
Be sure to look for the Twitter Chat tomorrow (Saturday Jan 14). I'm bummed because I'm going to be in a writing workshop and won't be able to attend live.
My Winter 2017 To Do List
Look into the new features of the latest WordPress system and try to incorporate at least one into my website.
Prepare a round-up post for Sunday. I've been neglecting those.
Update the 100 Book List into April
 Investigate a new theme for my Wrapped In Foil Blog (children's book reviews). It's needs an updated look. Any suggestions?
Visit and comment on other Bloggiesta participants' blogs.
Check out the mini challenges from previous years for even more ideas.
Time to get busy. Hope you all have a fun and productive weekend.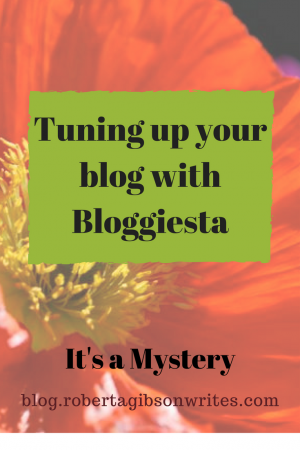 Save
Save
Save