Do you have a blog, particularly a book blog? Time to tune it up and get energized by participating in the Spring 2017 Bloggiesta running from March 20-26. Sign-ups are here.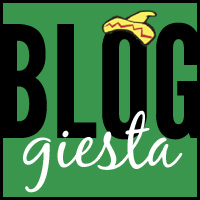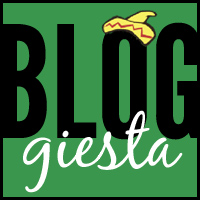 What is Bloggiesta?
Bloggiesta is an online party where you can get your blog organized, take challenges to learn new things, and — best of all — meet some awesome book bloggers!
My Spring 2017 To Do List
Look into the new features of the latest WordPress system and try to incorporate at least one into my Roberta Gibson Writes website.
Write and post a better author bio.

Help! It's at the top under "About Roberta." It's massive and boring. I'm thinking about making the beginning more personal and breaking up each section into its own page with links to them. Would anyone click through the links, do you think? Suggestions? Thanks to Crimson at Crimson Blogs About Books for some great suggestions.

Prepare for Poetry month in April by writing and scheduling three or four appropriate posts.

One done, two more in preparation

Prepare a wrap-up post for Sunday. I've been neglecting those.

The Sunday Post meme is a great way to catch up with other book bloggers. Wish I had time to read every one.

Update the Bestseller Code 100 Reading Challenge Book List into June.
Cross-post some reviews to GoodReads, etc. -Wait there's a challenge at Blame It On the Books to do even more. I'll have to try that one.
Visit and comment on other Bloggiesta participants' blogs.
 Check out the Spring 2017 challenges for more ideas.
Time to get busy. Hope you all have a fun and productive Bloggiesta.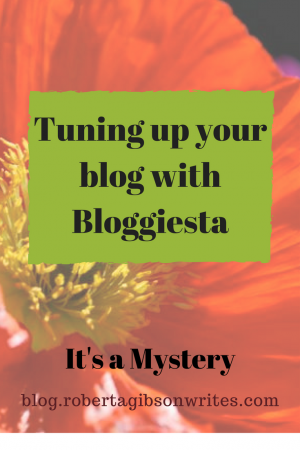 Save
Save
Save