Today we're starting a book with an intriguing title for The Bestseller Code 100 challenge:  A Day Late and A Dollar Short by Terry McMillan. It's just in time for Book Beginnings on Fridays.
Book Beginnings is a fun meme hosted by Rose City Reader blog. To participate, share the first sentence or so of a novel you are reading and your thoughts about it. When you are finished, add your URL to the Book Beginnings page linked above. Hope to see you there!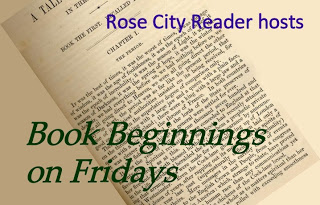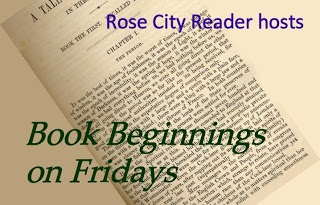 A Day Late and a Dollar Short*
Summary:  A peek into the dynamics of a complex and frankly dysfunctional family.
You might recognize some of Terry McMillan's other novels, such as Waiting to Exhale and How Stella Got Her Groove Back.
First Sentence:
Can't nobody tell me nothing I don't already know.
Discussion:
What a strong voice! You have to hear the next paragraph:
Which is exactly how I ended up in this damn hospital:  worrying about kids. I don't even want to think about Cecil right now, because it might just bring on another attack. He's a bad habit I've had for thirty-eight years, which would make him my husband, Between him and these kids, I'm worn out. It's a miracle I can breathe at all.
Can't you just hear this character talking in your head? I'm looking forward to see what more she has to offer.
The front matter shows a family tree, which I think I'm going to need to keep everyone straight. Looks like a lot of the people in the family have been married more than once, reflections of the realism of complicated modern families.
What do you think? Would you keep reading? Have you read any of Terry McMillan's books?