Today we're starting the next book in The Bestseller Code 100 challenge, The Darkest Evening of the Year by Dean Koontz for Book Beginnings on Fridays.
Book Beginnings is a fun meme hosted by Rose City Reader blog. To participate, share the first sentence or so of a novel you are reading and your thoughts about it. When you are finished, add your URL to the Book Beginnings page linked above. Hope to see you there!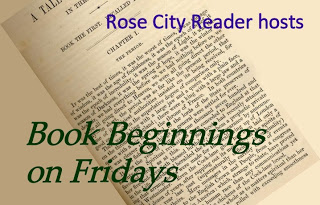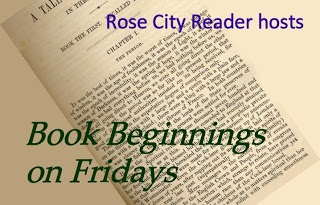 The Darkest Evening of the Year by Dean Koontz
(*Amazon Affiliate link)
Summary:   Amy Redwing has devoted her life to rescuing golden retrievers. When she puts herself in danger to save Nickie, she develops a special bond with the dog. But now someone is after Amy. Who is going to rescue whom?
First Sentence of Chapter One:
Behind the wheel of the Ford Expedition, Amy Redwing drove as if she were immortal and therefore safe at any speed,
Discussion:
Dean Koontz is throwing us right into the action with this first sentence.
I was curious about the photograph on the book jacket of Dean Koontz and a golden retriever, so I went to his website. It turns out that he had a golden named Trixie. She died in 2007, the year this book came out. He says he couldn't write for a month after he lost her.
Knowing this will probably change how I look at this book. Obviously this is going to be a very personal story, even though it is fiction.
Are you a Dean Koontz fan? Have you read this one?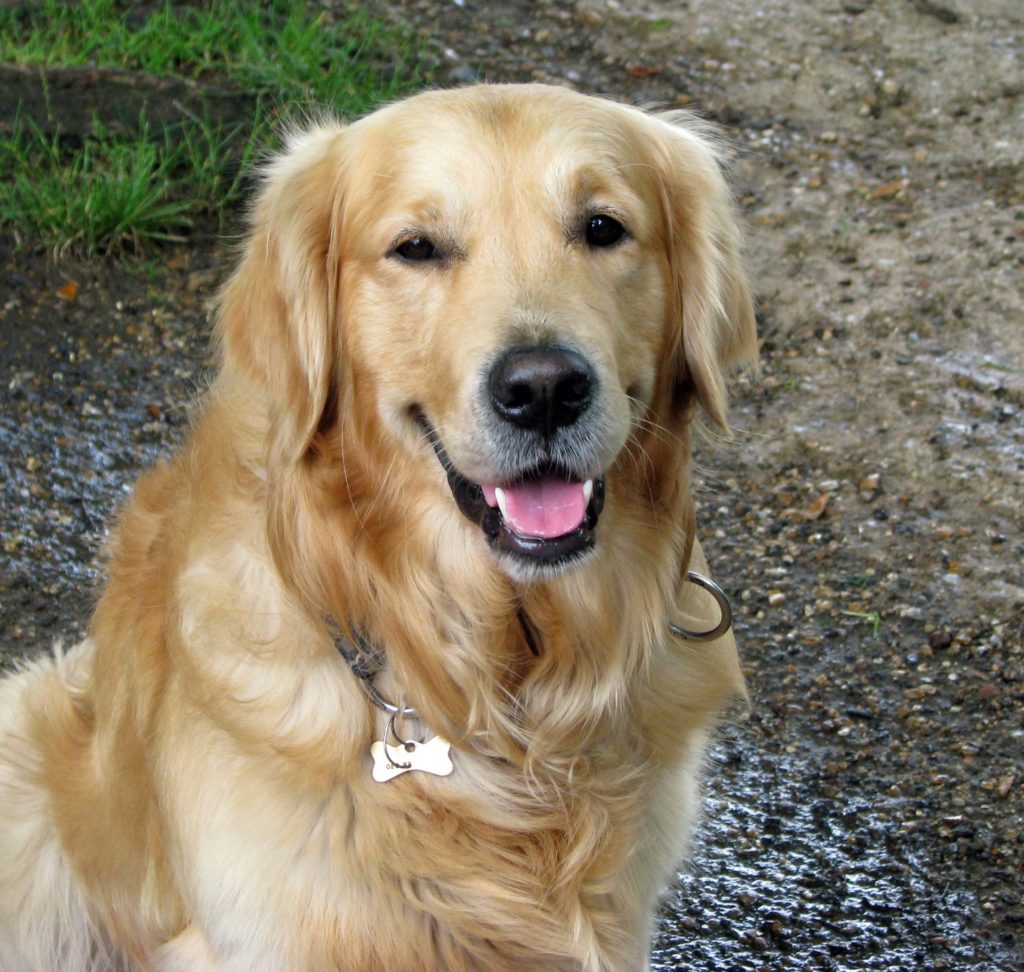 Public domain photograph by Karen Arnold