Today we're starting the next book in The Bestseller Code 100 challenge, The Next Always by Nora Roberts for Book Beginnings on Fridays.
Book Beginnings is a fun meme hosted by Rose City Reader blog. To participate, share the first sentence or so of a novel you are reading and your thoughts about it. When you are finished, add your URL to the Book Beginnings page linked above. Hope to see you there!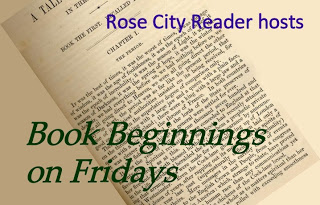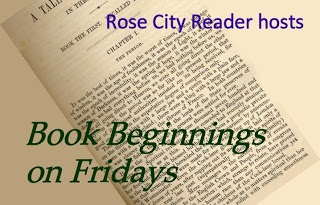 The Next Always by Nora Roberts
(*Amazon Affiliate link)
Summary:  Clare Brewster returns to her hometown of Boonsboro, Maryland after losing her husband. Running a bookstore and taking care of her three sons keeps her busy, but somehow she finds time to check out the renovation of a local inn, and also the architect in charge of the project, Beckett Montgomery. He is also a busy man, but not too busy for Clare.
This novel is book one of the Inn Boonsboro Trilogy.
Curious, I looked up Boonsboro, Maryland. Turns out not only is it a real place, but also there's an actual Inn Boonsboro owned by Nora Roberts and her husband.  Wow!
First Sentence:
The stone walls stood as they had for more than two centuries, simple, sturdy, and strong.
Discussion:
When I was writing the summary, I kept thinking the plot sounded very familiar. The book came out in 2011. Nora Roberts is a prolific author, so perhaps I picked it up at an airport or read it while on vacation. It will be interesting to see if it turns out to be what I remember.
One reason I started this blog was so I'd have a better record of the books I've read. Perhaps I should have started sooner.
Have you read The Next Always? Have you ever picked up a book and realized you'd read at least part of it before?