Let's take a look at our next novel from The Bestseller Code 100 list, A Visit from the Goon Squad by Jennifer Egan, from a writer's perspective.
This post contains spoilers.
A Visit from the Goon Squad* by Jennifer Egan
(*Amazon Affiliate link)
Summary: Written as a collection of loosely-related short stories, the novel centers on two characters, a recording executive named Bennie and his employee, Sasha.
A Visit from the Goon Squad won the Pulitzer Prize in 2011.
Characters
As to be expected from a prize-winning novel, the characters are diverse and well-developed.  Because of the sheer numbers of characters and because they pop up here and there in the stories, I found creating a flow chart with names and role summaries helped keep them straight.
Sasha is a bright young woman with an interest in  music who also is a kleptomaniac. She works for Bennie, a big wig in the music industry who is struggling with his divorce from Stephanie. Stephanie works for Dolly at La Doll PR firm and her brother is Jules Jones, who attacked a young movie star named Kitty Jackson and was sent to prison. Later Dolly recruits Kitty to help clean up a bad guy's image. Dolly's daughter Lulu becomes Bennie's assistant after Sasha leaves to marry Drew Blake. Yes, the stories are that convoluted.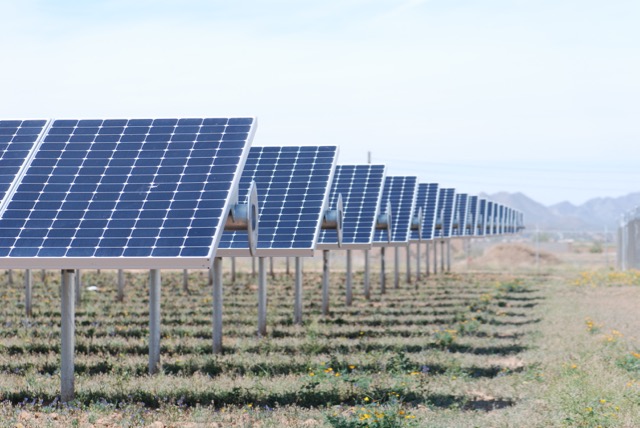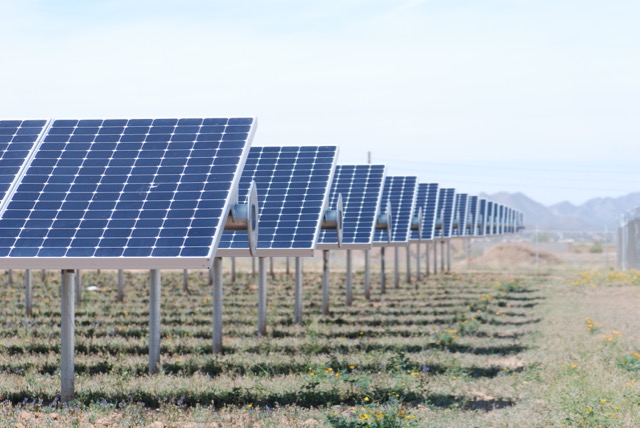 Setting
Most of the stories take place in New York City, but both the settings and timeline hop around.  In addition, some of the settings are more pronounced than others.  For example, Lou and his family go on safari in South Africa, which is described in detail. Toward the end Sasha ends up living in a "desert" next to some large solar arrays and her daughter describes it lyrically, but with only the briefest of phrases in a chapter that consists of the images of slides from a slideshow.
Symbolism and Subtle Messages
All the while the stories are skipping from place to place, the author is leaving clues and subtle messages. The reader has to be alert and observant to keep up. For example, when Dolly takes her daughter Lulu on a dangerous trip, Lulu bites into a starfruit, an act which is "ripe" with symbolism. Sasha's relationship with her stepfather and uncle also suggested some deeper meaning, although the issue was always skirted. Alex, who never really caught on that Sasha had stolen a woman's wallet during their date, is trapped in an apartment with a view that is being eclipsed by construction.
Discussion
A Visit from the Goon Squad is a multi-layered tapestry. It shows how lives can be intertwined and how acquaintances — the six degrees of separation idea — can lead to deeper connections to others. It also reveals how seemingly random encounters can drastically change lives.

Personally, I found it fun and exciting to read. I can't imagine how Jennifer Egan kept all the different threads of stories straight while she was writing, but she does an amazing job. I will definitely read this book again and look for more novels by this author.
Have you read A Visit from the Goon Squad by Jennifer Egan? We'd love to hear your thoughts.
Join us on social media:
__________________
What are we reading next?
If you ever have questions about what we are reading next or when we're starting the next discussion, check the 100 Book List tab in the navigation bar at the top of the blog. Links in the list go to the landing page from this blog where the discussion starts. However, this is an open-ended challenge so feel free to jump in with any of the books at any time.
The next book is number 54. Testimony by Anita Shreve (2008) – Discussion begins August 6, 2018
Mystery/suspense