Today I'm sharing  This Side of Night by J. Todd Scott for Book Beginnings on Fridays.
Book Beginnings is a fun meme hosted by Rose City Reader blog. To participate, share the first sentence or so of a novel you are reading and your thoughts about it. When you are finished, add your URL to the Book Beginnings page linked above. Hope to see you there!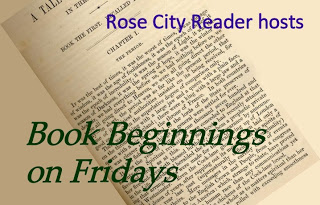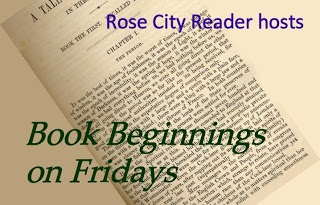 This Side of Night by J. Todd Scott
(*Amazon Affiliate link)
This Side of Night, the recently-released third novel in J. Todd Scott's series set in the Big Bend area of Texas, starts with a brutal attack on a busload of students in Mexico. Soon the violent event sends repercussions across the border to where Sheriff Chris Cherry and his deputies America Reynosa and Danny Ford are investigating the deaths of five men found along the river, and at the same time fending off the suspicions of El Paso DEA agent Joe Garrison.
By the way, the author knows his stuff. J. Todd Scott works full time as a senior supervisory agent for the DEA and writes novels in his "spare" time.
First Sentence of the Prologue:
When they shot Castel in the face, Chayo knew they were going to kill them all.
The prologue sets the tone. This is going to be steely crime fiction.
First Sentence of Chapter One:
It started with two eggs and an iron skillet, and went downhill from there.
 Scott can be as deceptive as his characters. Just as you are expecting a written-by-a-law enforcement-specialist flavor, he slips in some witty or vibrant prose that says "literary master" and takes your breath away.
What do you think? Would you keep reading?

I snagged this book at a signing with the author. Check it out: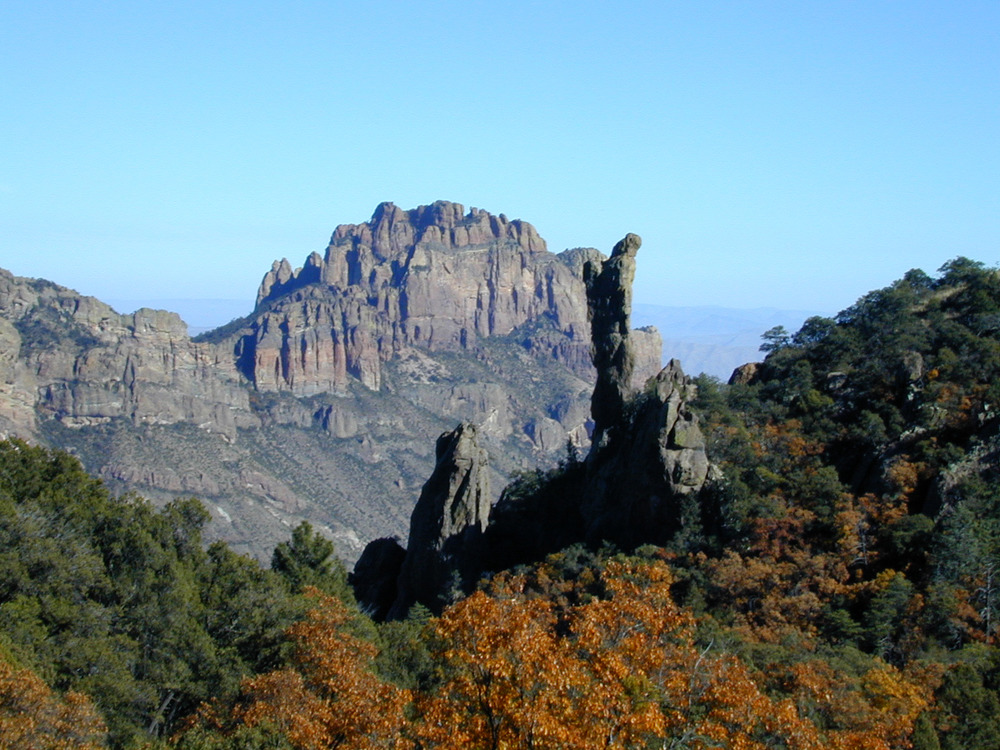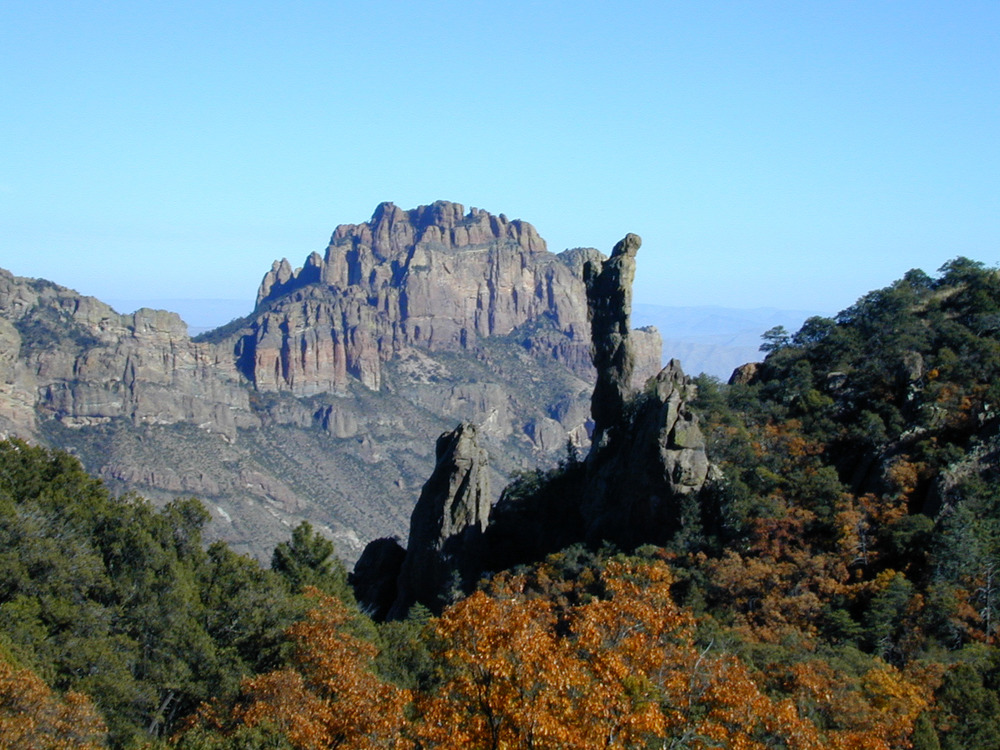 Public Domain Photograph, Big Bend National Park.