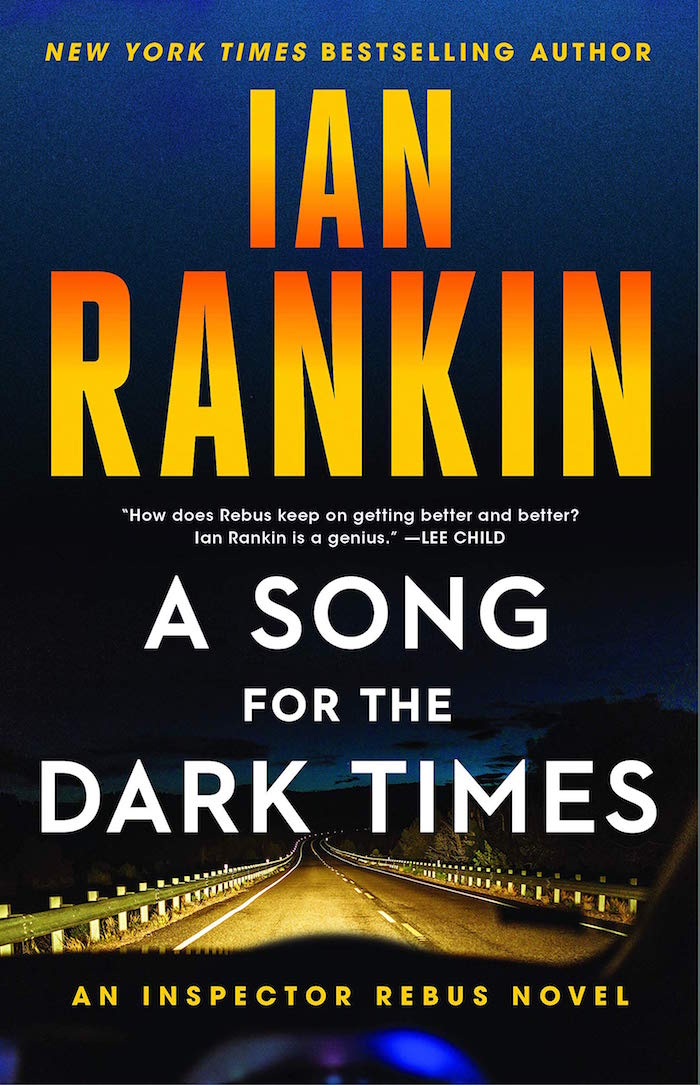 Let's take a look at  A Song for the Dark Times: An Inspector Rebus Novel by Ian Rankin for Book Beginnings on Fridays.
Book Beginnings is a fun meme hosted by Rose City Reader blog. To participate, share the first sentence or so of a novel you are reading and your thoughts about it. When you are finished, add your URL to the Book Beginnings page linked above. Hope to see you there!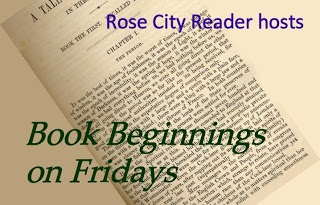 A Song for the Dark Times: An Inspector Rebus Novel* by Ian Rankin
(*Amazon Affiliate link)
Summary:  John Rebus has retired from the police. Therefore, when his daughter calls to tell him her husband is missing, he can drop everything to go stay with her. Once he arrives, however,  he has to walk a fine line between being a father and being a police detective who might not want the truth uncovered.
First Sentence Prologue:
Siobhan Clarke walked through the emptied flat. Not that it was empty; rather the life had been sucked from it.
First Sentence Day One:
Siobhan Clarke woke to a text from Rebus. She decided it could wait until she made coffee.
Discussion:
I haven't started reading yet, so I'm not sure how Siobhan Clarke fits into the picture. Rebus's daughter is Samantha.
56
The Friday 56 is hosted by Freda's Voice. The premise is simple. Turn to page 56 in the book and pick a quote.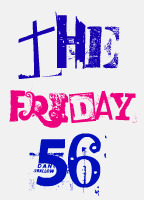 Day Two
Rebus had awoken on the sofa to find a pair of eyes watching him intently.

"Where's my daddy?" Carrie asked softly.
What do you think? Have you read any of Ian Rankin's John Rebus books?