It's time for our next Whodunit Challenge. Are you ready to guess today's mystery author?
Please leave a comment if you know who it is.
Check back next week when we reveal the answer.
Edit:  The answer has been posted.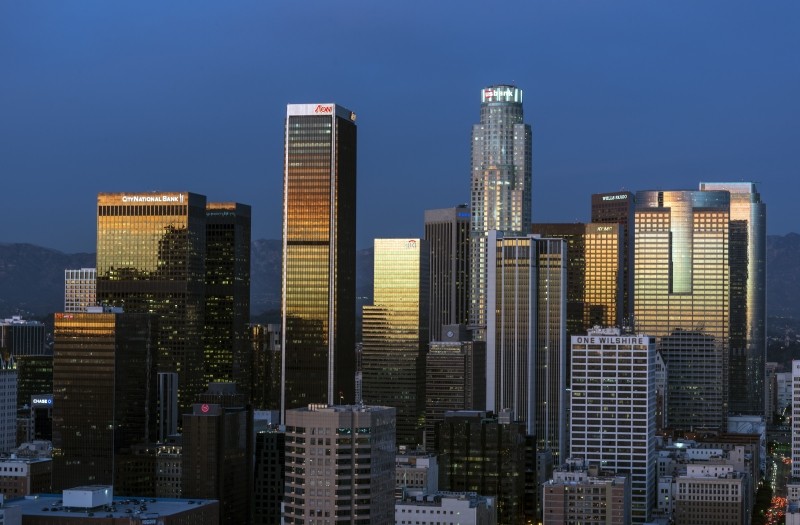 (Photo via Visual Hunt)
Los Angeles figures prominently in many of this author's books.
Save