Time for a new Whodunit Challenge.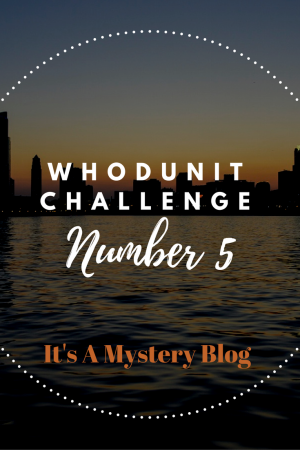 This week's mystery author was born in New Jersey and set her most famous series there.
We are counting down until her newest novel is released in November, 2016.
 

Please leave a comment if you recognize the mystery author.
Check back next week when we reveal the answer.
The answer is now posted.
Save
Save
Save
Save
Save
Save