This week I discovered a fun book meme hosted at Rose City Reader called Book Beginnings on Fridays. The premise to share the first sentence or so of a book you are reading and your thoughts about it.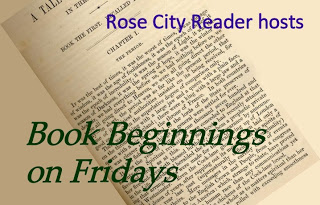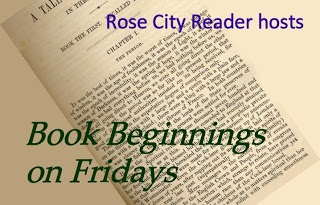 The book:
Shutter Island: A Novel by Dennis Lehane.
First paragraph:
I haven't laid eyes on the island in several years. The last time was from a friend's boat that ventured into the outer harbor, and I could see it off in the distance, past the inner ring, shrouded in the summer haze, a careless smudge of paint against the sky.
Shutter Island is about a U.S. Marshal and his partner who travel to a hospital for the criminally insane to investigate the disappearance of a female inmate. The hospital is located on the island the narrator describes. From the first paragraph, would you guess this book has been labeled as a psychological thriller? The description seems deceptively peaceful.
Thanks to Elizabeth at Silver's Reviews for helping us discover Book Beginnings on Fridays.
___________________
Currently we are hosting a challenge to read through the list of 100 best of the bestsellers recommended in The Bestseller Code by Jodie Archer and Matthew L. Jockers. Shutter Island is number 100 on the list, and we started discussing it on November 7, 2016. Please feel free to join the conversation.
Save
Save