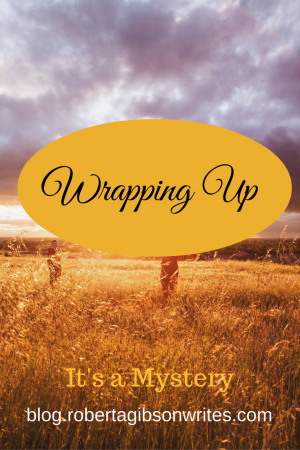 This week:
Karen and I launched our discussion of Shutter Island by Dennis Lehane, which is number 100 on the list of the best of the bestsellers. The list was created by the computer algorithm in The Bestseller Code by Jodie Archer and Matthew L. Jockers.
We both agreed it is a novel that sticks with the reader. It gave us a lot to ponder and talk about. We are wondering if all the novels on the list will be this complex.
Update of recent posts discussing Shutter Island:
On a personal note, I decided NaNoWriMo is rather like a marathon for writers. Some people love a marathon, and other people like to walk a few miles in the morning. I'm a walker.  I'm bowing out.
Things that I smell on my morning walk:
Wet dogs
New grass
Car exhaust
Dryer sheets from someone's laundry
Breakfast cooking on Sunday mornings

Things I hear on my morning walk:
Dogs barking
Leaf blowers
Cars and trucks on the main street
Birds singing
Ducks quacking
The sound of my two feet on pavement
What's coming up:
Review of Shutter Island from a writer's perspective
Books currently reading:
Re-reading State of Wonder: A Novel by Ann Patchett for our discussion starting November 21, 2016.
Links to posts read and enjoyed on other sites:
Elizabeth at Silver's Reviews introduced us to a fun meme Book Beginnings on Fridays at Rose City Reader. You probably already know about it, but I like it because it's a fast and easy way to learn about new books.
Today we're joining the Sunday Post meme at the Caffeinated Book Reviewer blog.