It has been way too long since I've done a Sunday Post wrap up. That's probably because I've been taking writing workshops for several weekends, plus I taught a gardening class. I don't seem to be organized enough to prepare during the week, which some of you do.  Sunday Post is a fun meme, so I'd like to try to get my act together more often.
Otherwise, I'm in the throes of spring cleaning. I rearranged my furniture, have been organizing my books (always a major task), and even cleaned up the yard.  You should have seen the dust bunnies fly!
I have four bookcases, but they are all filled past capacity. Do you think I need another bookcase?  How many bookcases do you have?
The last two  weeks:
Karen and I have been reading The Horse Whisperer by Nicholas Evans, which is the tenth novel from The Bestseller Code 100 challenge.
The Horse Whisperer* by Nicholas Evans
(*Amazon Affiliate link)
Published in 1995, it was Nicholas Evans's debut novel. It was later made into a movie with the same title starring Robert Redford. Did you read the book? See the movie?
Related posts:
Book-beginnings, a discussion of the first line of the novel
I also participated in the Spring 2017 Bloggiesta. Bloggiesta is a fun way to get to all those blog projects you've been meaning to get around to.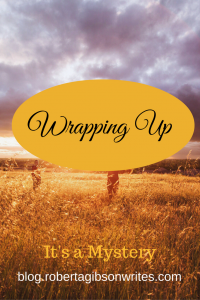 Books currently reading:
This novel is next for the  Bestseller Code 100 reading challenge. It won the 2013 Pulitzer Prize for Fiction. It is set in North Korea.
We discussed the first paragraph for Book Beginnings on Friday.
Links to posts read and enjoyed on other sites:
The National Book Critics Circle announced the 2016 finalists. My library has copies of the two I want to read, Lab Girl and LaRose. Sweet!
_______________________###________________________
Today we're joining the Sunday Post meme at the Caffeinated Book Reviewer blog.