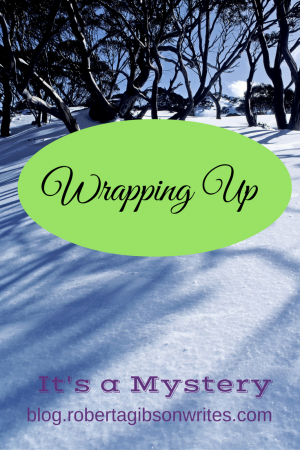 It's December, so we should expected to be covered with the white stuff in some parts of the world. Unfortunately, "the white stuff" in my world was in the form of tissues from the tissue box. Between my family and I , there was veritable blizzard of the stuff.
Hope you all escaped the blizzard and have a very good week.
This week on the Blog:
Monday Karen posted her reader's review of State of Wonder by Ann Patchett (spoilers) for our Bestseller Code 100 challenge.
I posted my review/analysis of State of Wonder from a writer's perspective on Wednesday (spoilers).
Note:  If you have ever reviewed State of Wonder, please feel free to add your link to this post.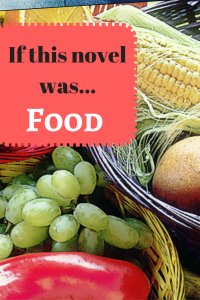 Thursday we were tired of digesting the book and asked, "If the novel you are currently reading was a type of food, what kind would it be?"
Friday we joined the Book Beginnings meme with the first few lines of next book in our challenge, Primary Colors. Did you read this book or see the movie?
Primary Colors: A Novel of Politics* by Joe Klein (Previously published anonymously)
What's coming up:
Our Bestseller Code 100 challenge discussion begins Monday December 5, 2016 for Primary Colors by Joe Klein
Genre: Political novel, originally published anonymously in 1996.
Books currently reading:
Uniform Justice* by Donna Leon
I needed a trip to Venice. Where do you wish you were going this week?
Links to posts read and enjoyed on other sites:
Rose City Reader has a list of vintage mysteries she read for a challenge this year.  What a terrific idea!
Today we're joining the Sunday Post meme at the Caffeinated Book Reviewer blog.