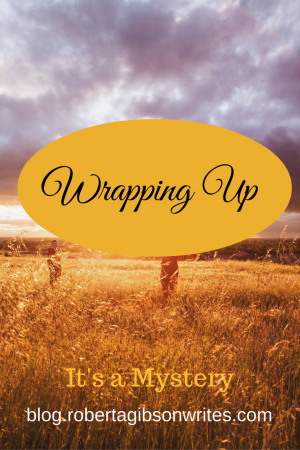 This week was a blur of classes, meetings, and errands. It will be good to have a day where I don't have to go anywhere.
This week on the blog:
What's coming up:
Karen and I are going to start discussing Ann Patchett's State of Wonder for The Bestseller Code 100 challenge.
Books currently reading:
After plowing through the challenge books this week, I needed something comfortable and easy to read. I picked up the first Nero Wolfe mystery, Fer-de-Lance* by Rex Stout.
I devoured the Nero Wolfe books when I was younger. Reading them again from a writer's perspective opens up a whole new level of appreciation.
Do you have a favorite book or author you grab when you want a fast, comfortable read?
Links to posts read and enjoyed on other sites:
Pairing travel and reading seems like a natural thing. BookRiot has some suggestions this week for reading locally when traveling.  In a shameless plug, I've been keeping a (rather neglected) list of children's books for families traveling through the states. Someday, I'd love to see it expanded to other countries.
Today we're joining the Sunday Post meme at the Caffeinated Book Reviewer blog. She has some big news today!