After digesting too many serious book reviews for our Bestseller Code 100 Reading challenge, let's have a little fun. If the novel you are currently reading was a type of food, what kind would it be?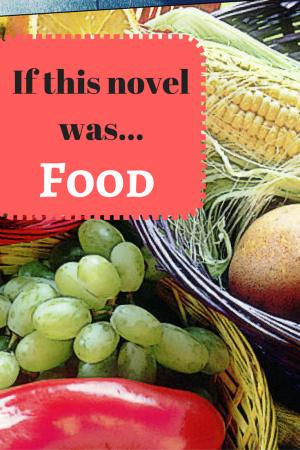 Novel 100
The first book we read for the Bestseller Code 100 challenge was Dennis Lehane's Shutter Island.
What food would it be? With the prevalent theme of oceans and water, this one deserves to be seafood.  Something dark and mysterious. How about mussels?
Public domain photo via pgonca via Visual hunt
Novel 99
The second novel we read for the challenge was Ann Patchett's State of Wonder.
This one is a little trickier. What is good for you, yet maybe not completely enjoyable? Some sort of vegetable?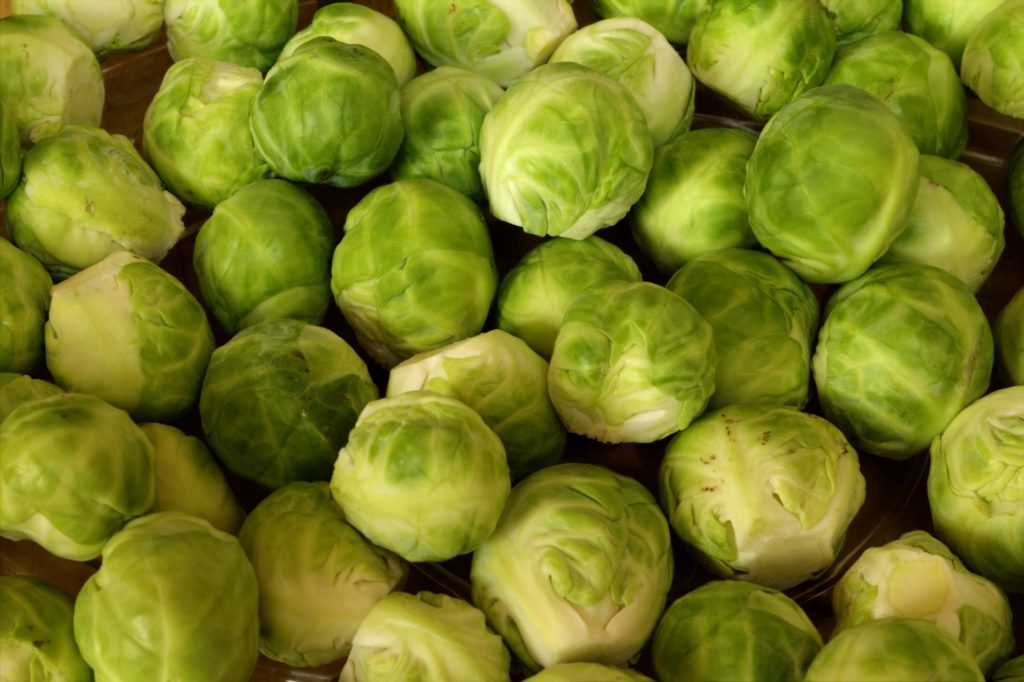 Public domain photo by kai Stachowiak at PublicDomainPictures.net
Brussels sprouts! These miniature cabbages are nutritious and delicious, yet leave some diners holding their noses. Personally I love Brussels sprouts, but rarely have them because no one else in my family does.
It's you turn now. If the novel you are reading was a type of food, what would it be?