And the Mountains Echoed by Khaled Hosseini is a breathtaking novel. Let's take some time to examine it from a writer's perspective. (If you want to read more, our discussion started here.)
This post contains spoilers.
(*Amazon Affiliate link)
Summary: The novel starts in 1952, when an Afghan father sells his little daughter, Pari to a wealthy couple. This devastates her older brother who has raised Pari from the time their mother died. The story reveals the waves of events that radiate out from this traumatic beginning.
And the Mountains Echoed is Khaled Hosseini's third novel, published in 2013. A medical doctor by training, his previous novels were The Kite Runner and A Thousand Splendid Suns.
Khaled Hosseini is a masterful, masterful storyteller. In this novel, he explores some fairly complicated writing techniques, including telling the story from multiple characters perspectives, using both first and third person points of view, and mixing in some scenes that are epistolary (a letter, an obituary, and an interview).
Genre
Even though some have labeled it as historical fiction,  And the Mountains Echoed doesn't read exactly like that genre. It starts in 1952, but only because that is when the initiating events took place. The time the novel is set in never seems as important as the place, which is initially Afghanistan. Also, some sections are written in the present tense, which gives it a modern tone.
Others have called it a drama, or more specifically, a generational drama. Given its serious, realistic tone, that seems like a better fit.
Although it lacks the interior journey of literary fiction, it does contain some of the elements, such as the use of symbols, themes, and moving back and forth in time rather than sticking to chronological order.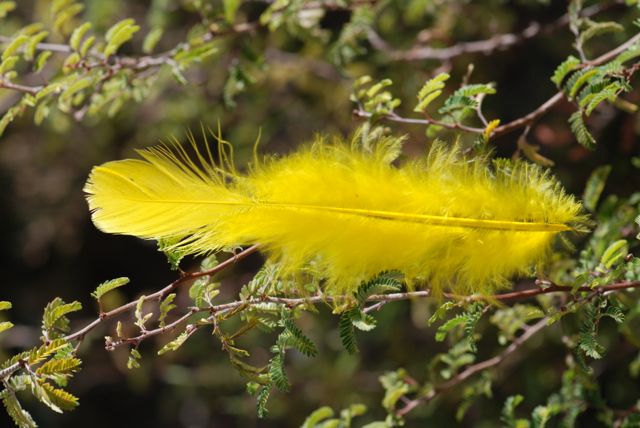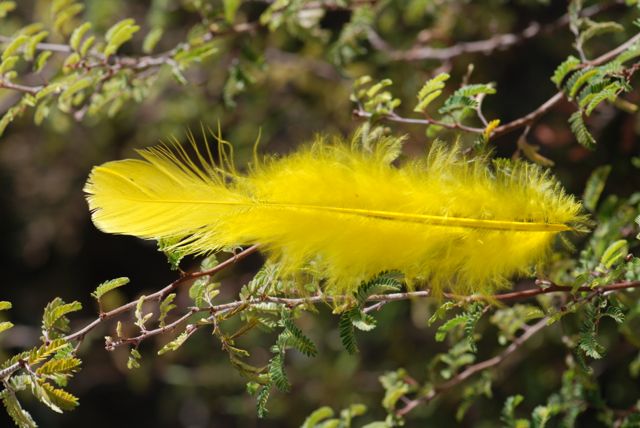 What do the feathers symbolize?
Characters
At the heart of the story are Pari, the young girl who is sold to another family, and Abdullah, the older brother who mourns her loss. Pari's father Saboor sells Pari so his new wife Parwana and her children have a better chance of survival. To give the story more depth, next we learn Parwana has made her own tragic choices.  We also discover Parwana's brother Nabi has his less-than-noble personal reasons for encouraging Pari's sale to his employers. For the rest of the book we wonder if the two siblings will ever find one another again.
The story deviates from the main characters' arc in the middle. We learn Dr. Markos Varvaris's back story in one chapter, and the sad, surprising story of cousins Timur and Idris Bashiri in another. In fact, although the plot does follow Pari, she has no memory of what happened to her, with only a vague feeling of missing something. Because of that, her scenes become rather superficial and years of her life are summarized in a few paragraphs. It is also surprising that for much of the middle we lose track of Abdullah altogether, yet he is the one most effected by the loss of his sister. What happened to him? How did he cope? Somehow his life gets hidden behind a sea of others.
On the plus side, although there are many characters to remember, they are so vividly written that they will stick with you.
Discussion
Adding "little mysteries" can create depth and interest in a novel. What that means is not to state facts or events outright, but hint at them. Leave a question in the reader's mind and answer it within the next few pages. These aren't necessarily big plot details, but can be small things for reader's to discover like colorful gems.
This is a formidable technique in Hosseini's hands. For example, in the beginning we're not quite sure why the little family is traveling to Kabul.  The story the father tells in the first scene is revealing, obviously, but the reader isn't sure until looking back at it. In fact, at first we're not even sure who is telling the story.
In another example, Nila says as her parting words,
"It was you, Nabi,"…"It was always you. Didn't you know?"
What does she mean? Did she secretly love Nabi? She never acted on it if she was. Nabi was confused by her words and so was the reader. Later, Hosseini reveals that it is Nila's husband Suleman who is in love with Nabi. The revelation has stronger impact because the question was in the reader's mind.
And the Mountains Echoed is a gift for readers and writers alike. It is powerful, imaginative, enlightening and pulls on your emotions. It is definitely one of the best of the bestsellers.
Have you read And the Mountains Echoed by Khaled Hosseini? We'd love to hear your thoughts.
Join us on social media:
__________________
What are we reading next?
If you ever have questions about what we are reading next or when we're starting the next discussion, check the 100 Book List tab in the navigation bar at the top of the blog. Links in the list go to the landing page from this blog where the discussion starts. However, this is an open-ended challenge so feel free to jump in with any of the books at any time.
The next book is number 76. The Cuckoo's Calling by Robert Galbraith (2013) – Discussion begins October 2, 2017
Crime fiction/Mystery by J.K. Rowling writing under a pseudonym